Activities
You will never get bored with the beach activities available including paddle boarding, boogie boarding, and kayaking. We offer fishing trips with Tom, an experienced fisherman, and trips or passage to Cayos Cochinos. There are a number of activities nearby including relaxing hot springs with massage and ziplining in the beautiful green tropics of Honduras or hiking and white water rafting on the unforgettable Rio Congregal.
Paddleboarding & Boogie Boarding
We provide instruction or hand you the equipment and let you go for it. Tom has been surfing for over 50 years and will gladly show you the ropes, offer some pointers or demonstrate some skill. You can be beginning or experienced and we promise a fun time! This equipment is free to use throughout your stay.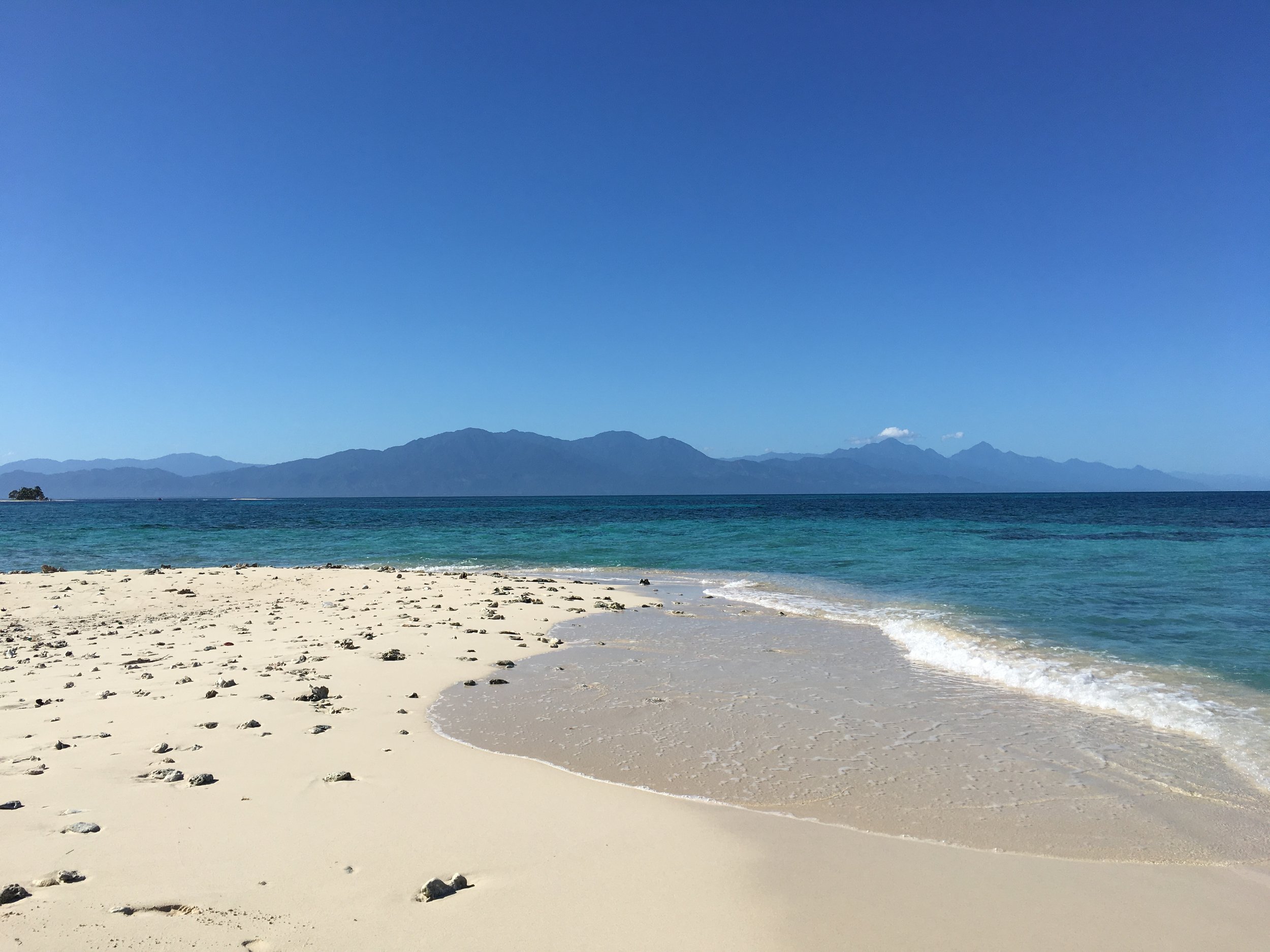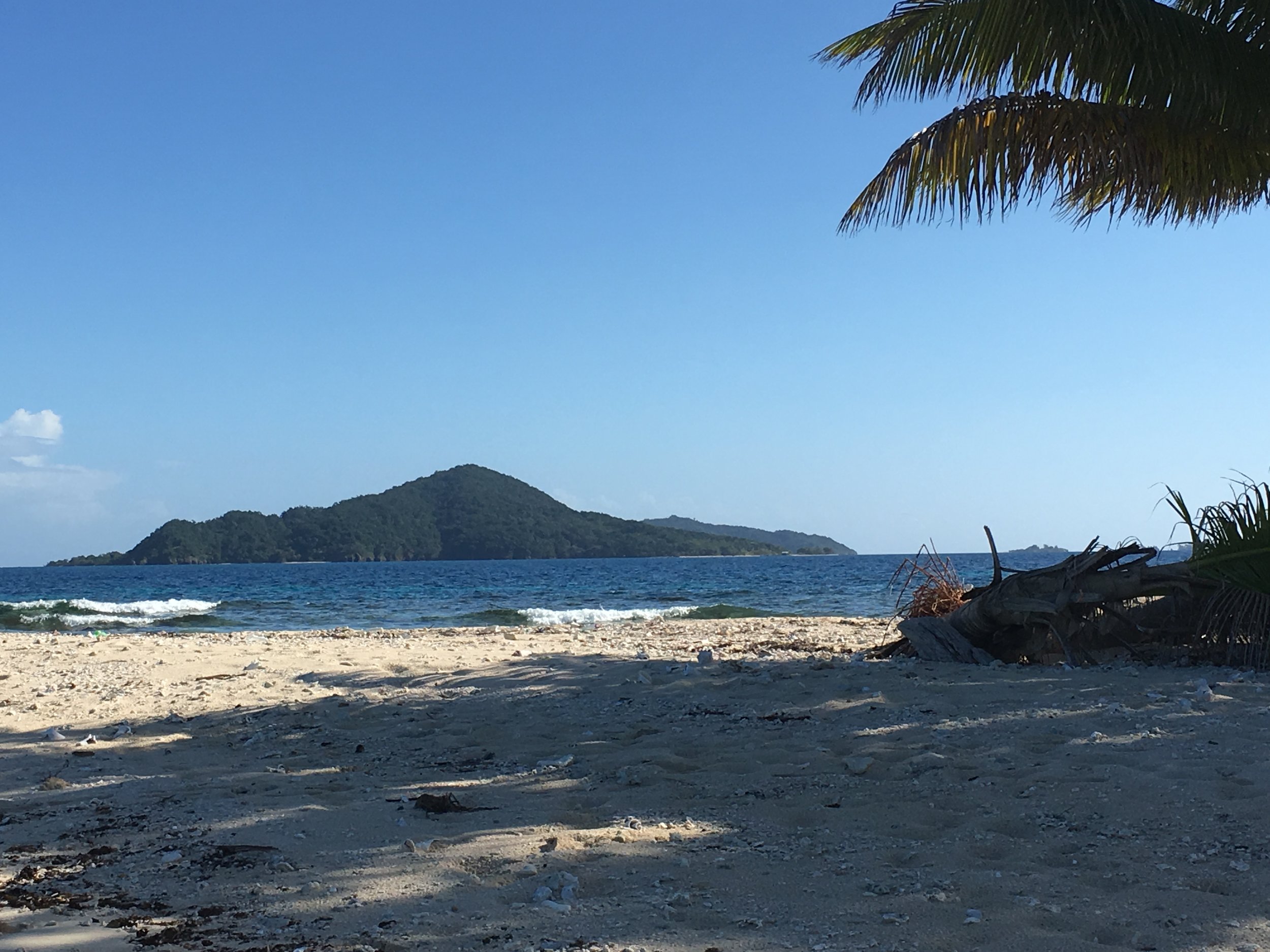 Fishing & Trips to Cayos Cochinos
Once the boat is in the water we load up the engine and we're off! Come catch some fresh fish or take a trip to Cayos Cochinos for world class snorkeling. Fishing and Cayos Cochinos trips vary, please contact us for more information and prices.
Kayaking
Playa Helen is a large beautiful stretch were you can spend your days paddling. There is a lot to see along the beach and the view of the mountains from the water is simply irresistible. Feel free to paddle out in a kayak anytime while you stay in one of our lovely rooms.
Lounge by the Pool
We have the luxury of a beautiful ocean side pool. After you are done kayaking or paddleboarding you can come jump in the cool fresh water for a swim. Our friendly parrot will be waiting behind the waterfall for you!
Excursions
Less than 10 minutes from Diving Pelican Inn you can experience amazing hot springs pools and the zipline. Up the river is whitewater rafting, hiking and waterfalls. Come adventure in our backyard!